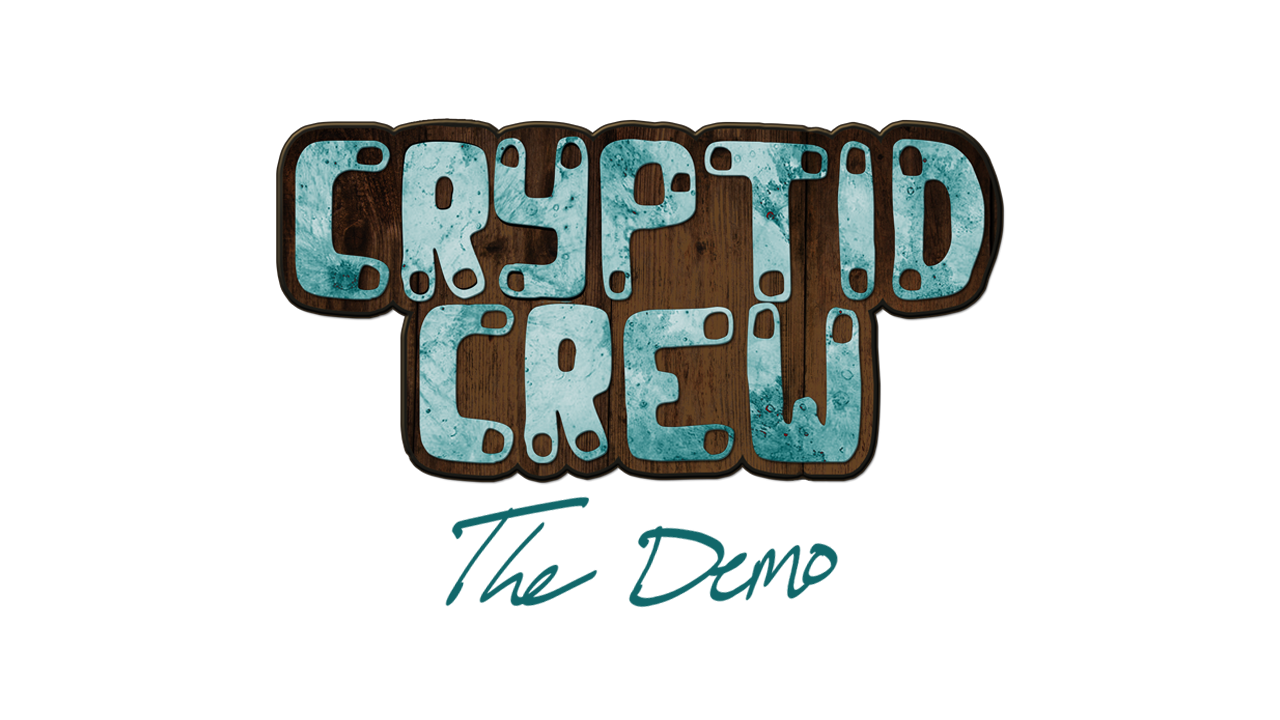 Cryptid Crew: The Demo
Just uploaded an updated version of the demo! A player let me know some issues with skipping that was causing the game to skip on its own. Now, the only way to skip should just be the skip button next to the back button.
I ended up disabling the keyboard controls for skipping and made sure that autoplay was turned off (the autoplay speed is still in the settings, though, oops! It didn't seem to do anything when I ran the game myself so here's hoping it won't cause auto-skipping.).
Files
CryptidCrewDemo-3.5-mac.zip
166 MB
Dec 03, 2019
CryptidCrewDemo-3.5-pc.zip
183 MB
Dec 03, 2019
Get Cryptid Crew: The Demo