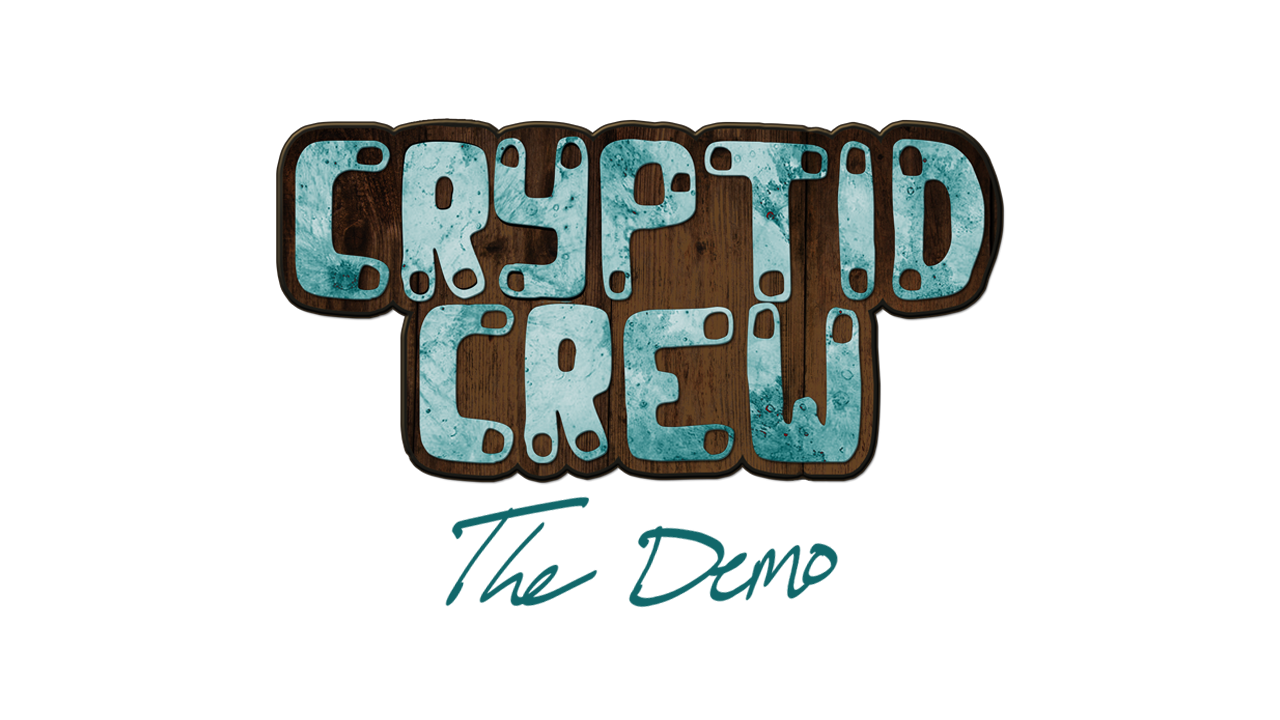 Cryptid Crew: The Demo
Cryptid Crew: On Steam and Kickstarter!
---
Cryptid Crew is now available to wishlist on Steam!

A Kickstarterto raise money for the game's development was just launched as well!
If you liked the demo, interested in playing the full game, please check these links out and tell your friends! Thank you so much!
Get Cryptid Crew: The Demo