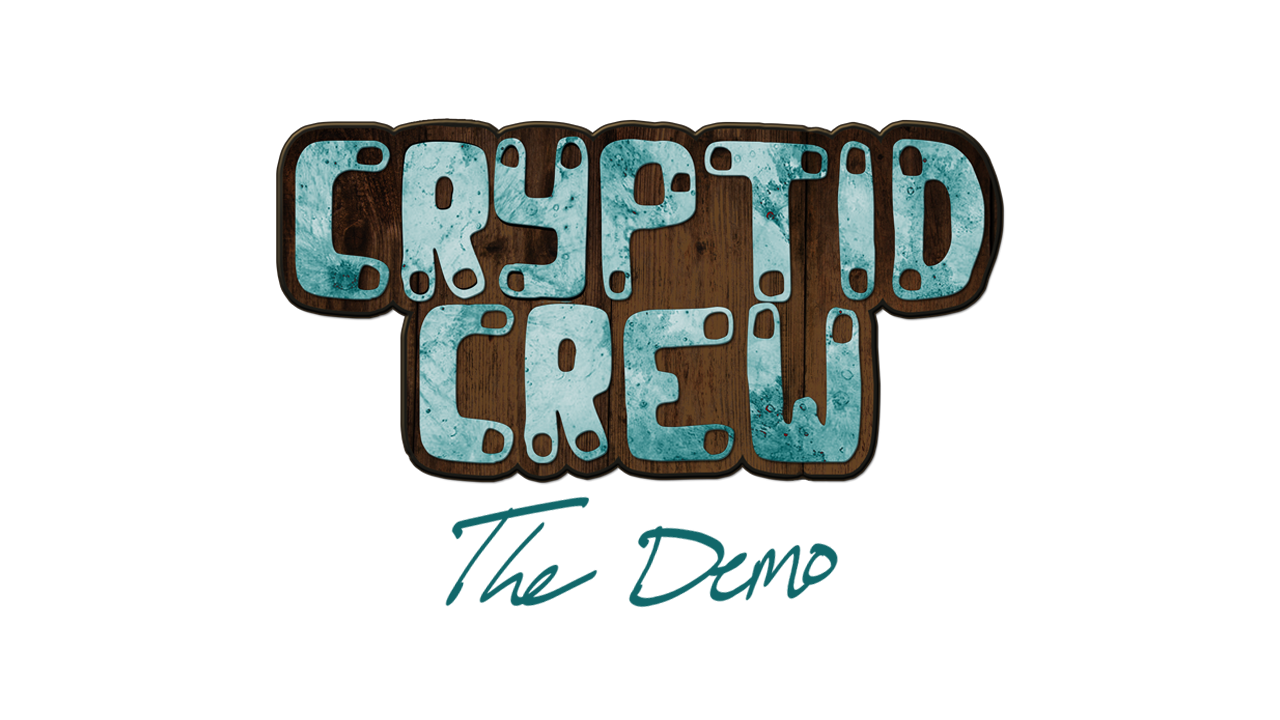 Cryptid Crew: The Demo
Cryptid Crew - official itch page published!
---
Hey all! Just posting this to say that the page for Cryptid Crew has been published! While it's still a while away from release, all updates on progress and potential release dates will be made under that project page instead of this one. Go check it out!
Get Cryptid Crew: The Demo