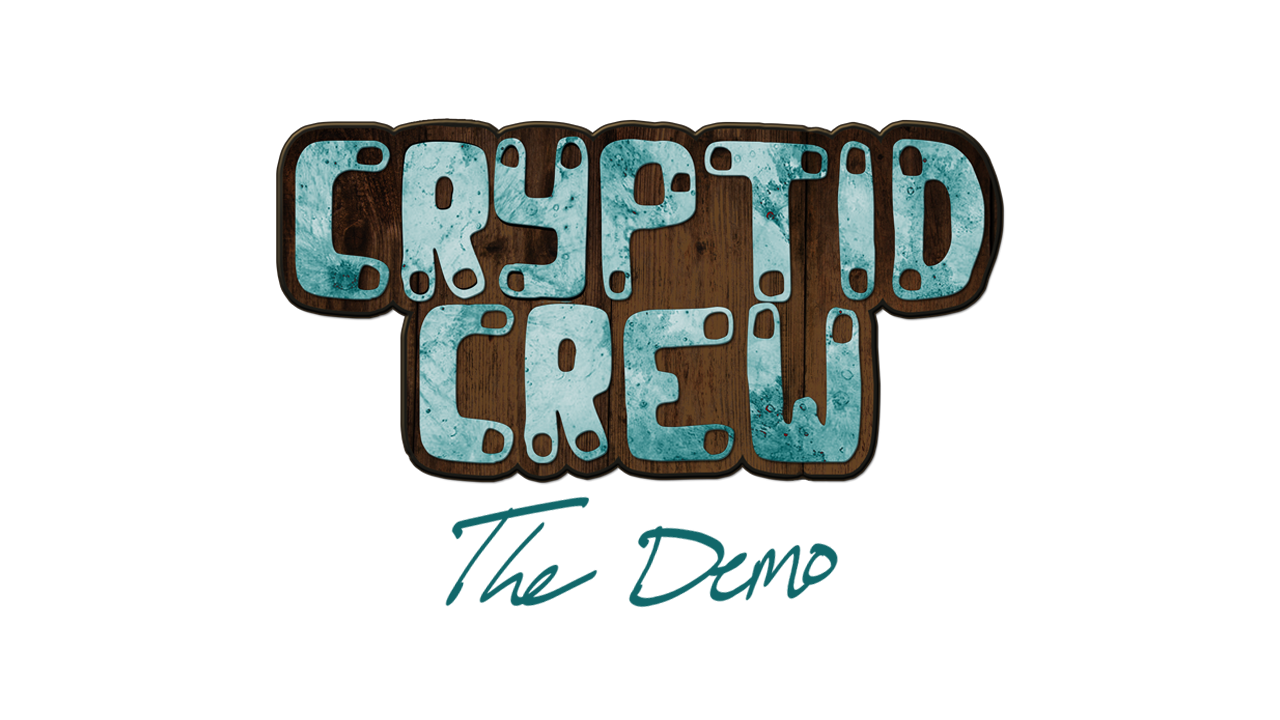 Cryptid Crew: The Demo
Hey all!
First, I'd like to thank everyone who's checked out the demo / donated / left a review! Your support means everything to me and has definitely fueled my motivation! It's still surprising to see people interested in this game.

I've been working a lot on the full game, and there's a lot of added features, like texting the main characters and choosing which werewolf to play as. I've also been commissioning an original soundtrack, and started planning to commission some voice actors! As of right now, the script has 49,231 words, and I'm not even done copying over what I've written out in Google docs. (And I haven't even fully written out the dating sim routes, too!)
I'm hoping to have the project page for the game up by the end of the year, and will be posting another update here when it's published! So this is mainly a post to let you know to keep an eye out for that update.
If you want to support the game's development and see updates and exclusive content, consider becoming a Patron! Higher tiers get more rewards, like Patreon-exclusive goodies in the mail!
Want some Cryptid Crew merch? I've also got a store!
I'm also planning on streaming art/development for the game on Saturdays on Twitch.
And finally, you can keep updated with Cryptid Crew on Tumblr and Twitter!
Get Cryptid Crew: The Demo