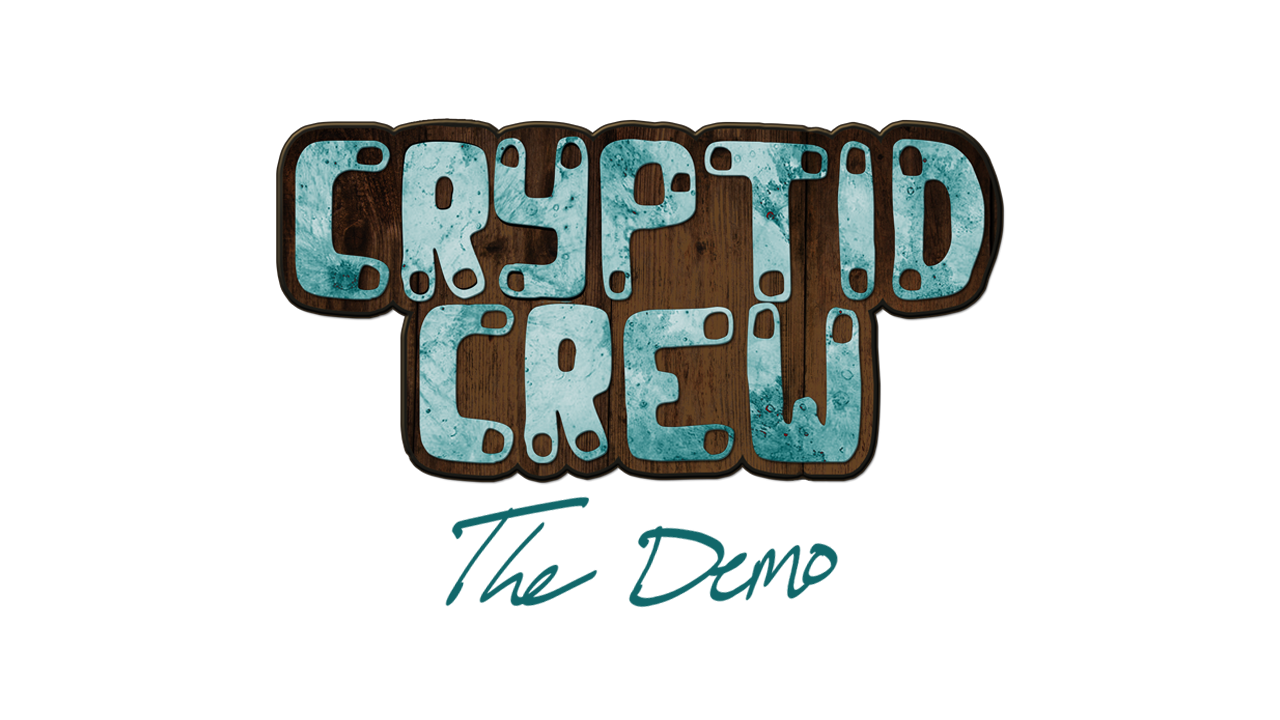 Cryptid Crew: The Demo
Cryptid Crew: 3 Days Left on Kickstarter!
---
Hey everyone! Just a reminder that Cryptid Crew has 3 days left on Kickstarter! If you want to support an inclusive visual novel and dating sim about a werewolf going on a road trip to make some friends, where you can date Mothman, the Loch Ness Monster, or other monsters and cryptids, now is the time to pledge to the Kickstarter! Or if the idea of a dating sim where you can choose to pursue friendships instead of romance is something you want to support-- Cryptid Crew has that, too. We're aromantic friendly. BACK THE KICKSTARTER HERE.
Get Cryptid Crew: The Demo